clearance
Showing all 6 results
Sale!
CLEARANCE – Natural Moms Houndstooth
Please take note that this is NEW, unused item. 
This bag comes with no warranty. 
There is a small hole in the thermal area, so the thermal compartment is not fully waterproof.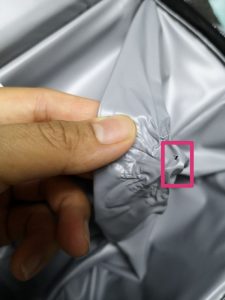 The buckles connecting the sling with bag are replaced with stitches as shown in the pictures below.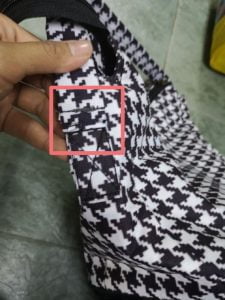 Free 2 ice packs 
The inner compartment is as shown below. 
Wide thermal space, it can fit up to 8 bottles with 2 ice packs.
Comes with 2 compartments that can easily be used to store milk in the thermal space while storing pumps and other accessories in the other space.
Comes with free 2 ice packs.
Thermal compartment with thick insulator that keeps your content cooler up to 16 hours.
Size: 10.5inch (length), 7inch (width), 5.5inch (bottom height), 7.5inch (top height).
not rated
RM

125.00
Add to cart